References: Word of mouth is undoubtedly the most powerful form of advertising, and Frohmiller Construction is proud to have dozens upon dozens of clients and customers who would be delighted to share their experience with our company. Here are just a few......
( feel free to click on the individual photos to view the entire project ...or...
click on the text to view the original note from the client )
Testimonials

123 State Rd.
W. Bath ME 04530
207-443-6749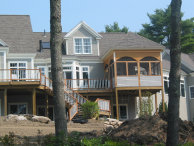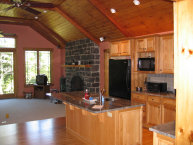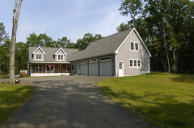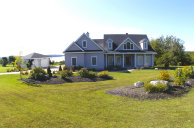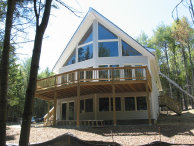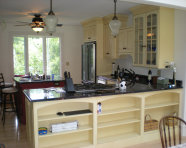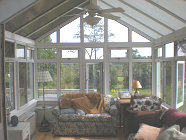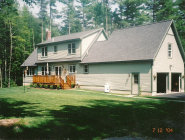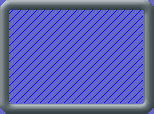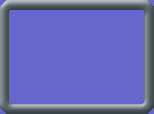 We literally have hundreds upon hundreds of photos depicting our construction process in detail. We would be more that pleased to send you photos or perhaps even "tour" a similar project so that you can see for yourself what makes us "a cut above the rest.".