123 State Rd.
W. Bath ME 04530
207-443-6749
Photo Gallery -- Fireplaces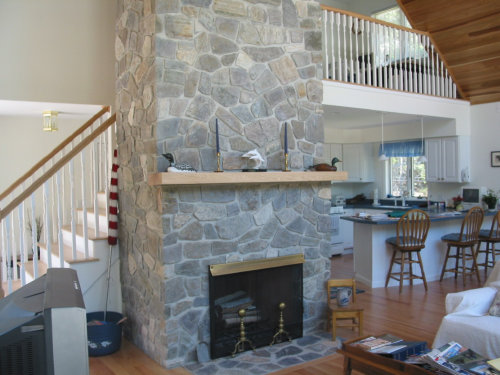 Sometimes it takes more than just the finest carpenters and woodworkers to complete your dream home or addition.
That's why Frohmiller Construction is pleased to be able to offer you the craftsmanship of the areas finest stone masons and landscape artists.
So whether it needs to be cut with a saw or a cold chisel and diamond blade, Frohmiller Construction is to company that can do it, and do it RIGHT!