123 State Rd.
W. Bath ME 04530
207-443-6749
Photo Gallery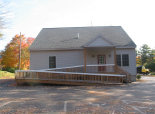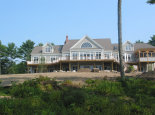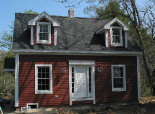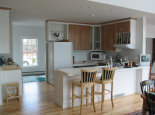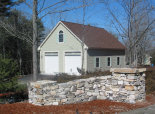 Welcome to our Photo Gallery.. By clicking on the different photos below, you'll find great pictures of our past and current projects, as well as some wonderful building and design ideas for your own future building or remodeling plans.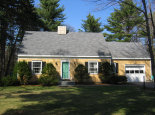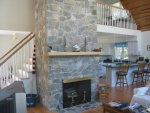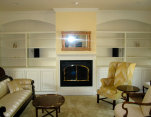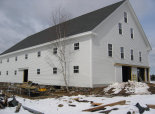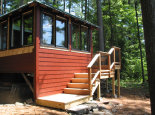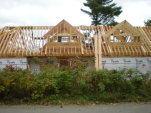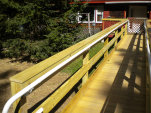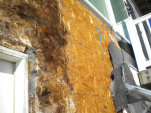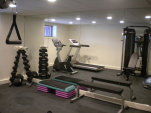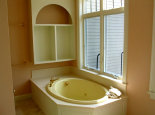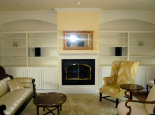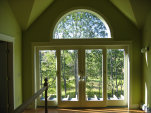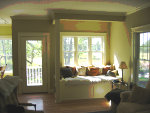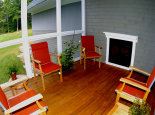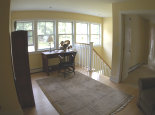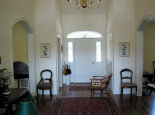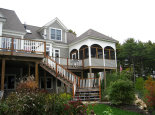 Larger Projects......
Room Remodels and Smaller Projects.....
Specialty Projects & Damage Repair...............